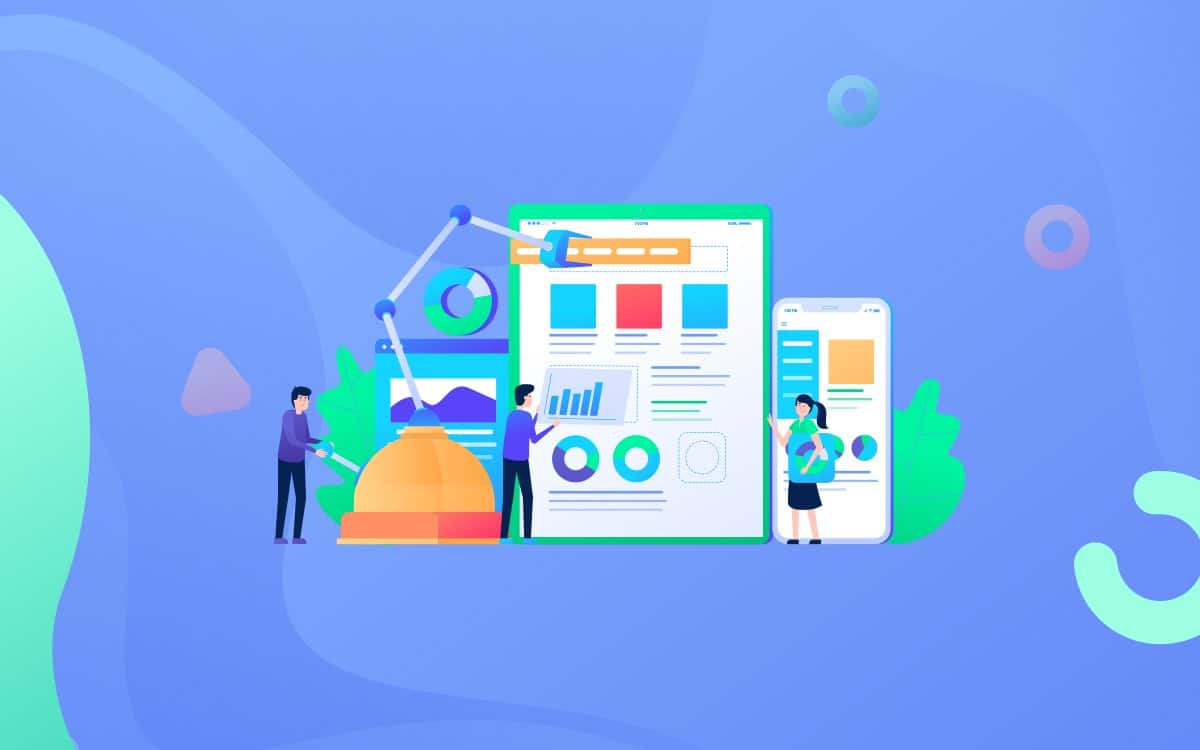 Sodium Caseinate 180 is a spray dried milk protein powder. It has very good functionality and is suitable for a wide range of applications. The bland flavour and excellent flavour stability of the Sodium Caseinate 180 makes it suitable for use in flavour sensitive formulations.
Excellent emulsifying properties

Low flavour profile

Excellent emulsifying properties

Good retort stability
Sodium Caseinates are hygroscopic and can absorb odours. Therefore adequate protection is essential. It is recommended that product is stored at temperatures below 25°C, relative humidity below 65% and in an odour free environment. Stocks should be used in rotation preferably within 24 months of manufacture.