Late Mr. Asha Ram Gupta brought ARS Group into existence back in 1945 and the Late Mr. Ramavtar Gupta, along with the current promoters have snowballed the business into an industry example.
With 45 years of experience & knowledge of the bakery industry, he has adapted modern scientific manufacturing methods, helped improvise via select import of raw materials, and brought innovation. He is a brilliant leader with an abundance of practical knowledge.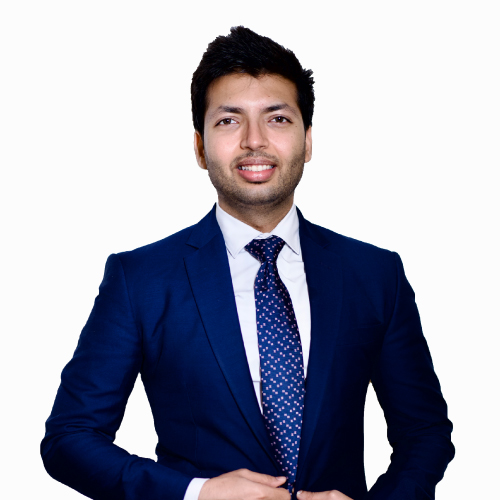 An AlB, Bakery and Dairy Science expert, he is focussed on automation and feels automation is the future. With 10 years of experience, he has helped integrate ERP systems in the organisation to smoothen the processes. He, along with the team of industry experts, have brought in many brands from all over the world and expanded their network massively.