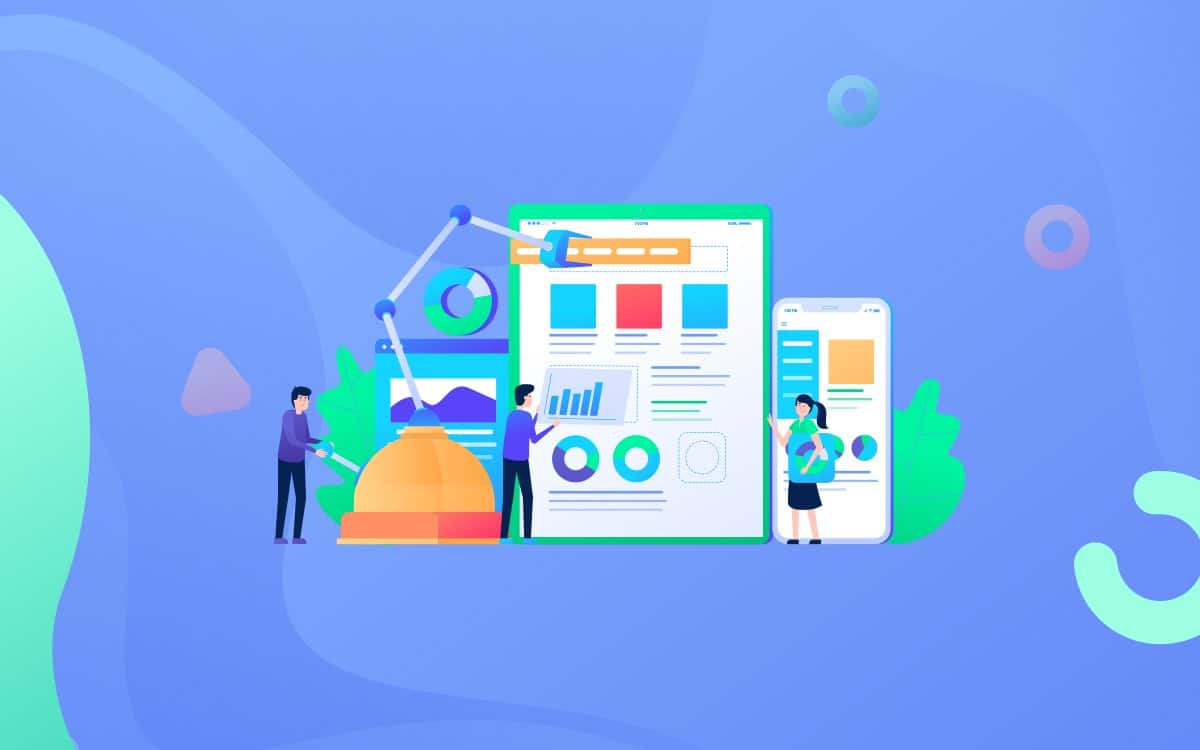 Skim Milk Powder (SMP) is made with fresh, pasteurised, skimmed milk and has a low fat content with a clean taste and excellent solubility. Skimmed milk powders create a clean dairy milk taste with consistent composition and quality. It's ideal for use as a source of non-fat milk solids in confectionery products, bakery products, in dry blended and formulated products. And also in a wide range of recombined dairy products, cultured products, sweetened condensed milk and ice cream mixes.
Excellent solubility

Good dispersibility

Low fat content
Skim Milk Powder is hygroscopic and can absorb odours. Therefore adequate protection is essential. It is recommended that product is stored at below 25°C, relative humidity below 65% and in an odour free environment. Stocks should be used in rotation preferably within 24 months of manufacture.