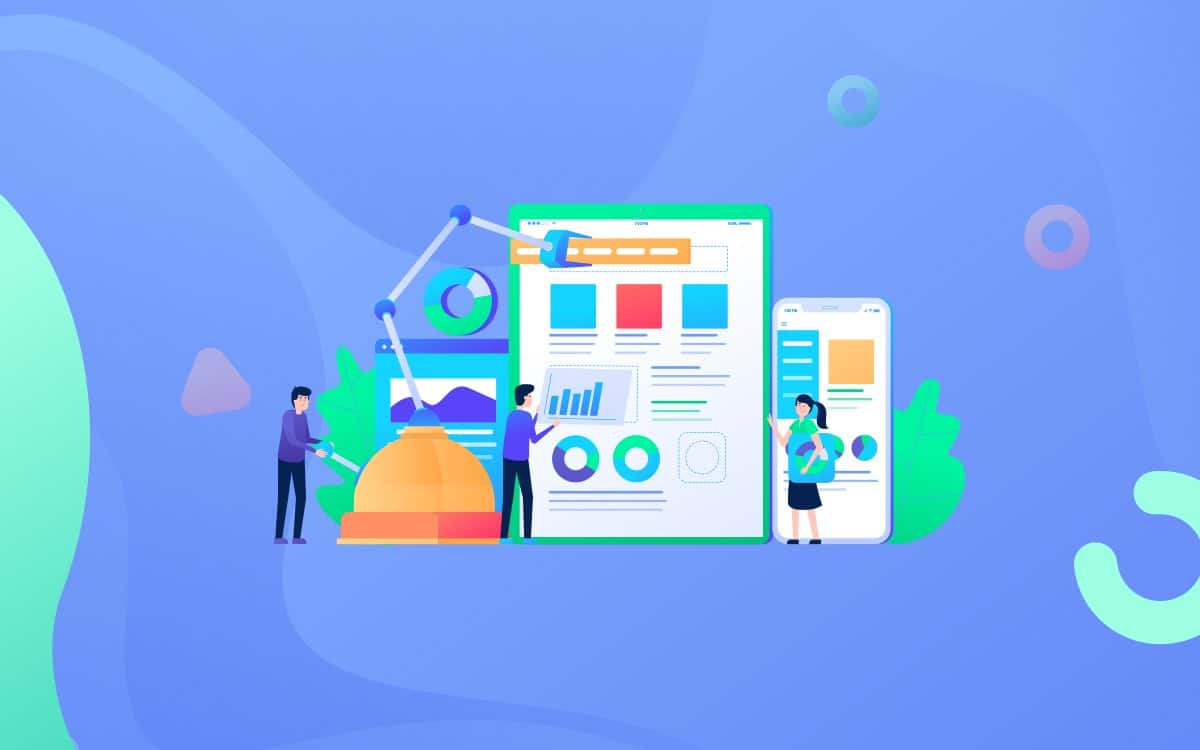 Organic Unsalted Creamery Butter is produced from high quality fresh organic cream using world leading butter making technology. It consistently delivers the superior flavour and mouthfeel needed in a variety of applications. It is said to have an excellent shelf life and maintains its fresh flavour well.
Manufactured from pasteurized Milk or cream.

Is frozen after manufacture to preserve the pure, clean and fresh flavour.

Full of natural goodness.

Produced in a sophisticated processing plant to ensure product consistency.

Light yellow colour.

Creamy taste.

Good texture and body for cut & wrap and reprocessing applications.
Typical Chemical Analysis
Free fatty acids as Oleic acid (%m/m) <0.3
Typical Physical Properties
Colour : Uniform, Pale Yellow

Flavour & Odour : Pure, Clean, Creamery

Body : Uniform, Plastic

Texture : Fine, Close
Organic Unsalted Creamery Butter is a perishable food. In order to preserve its pure clean flavour it should be:
Kept frozen at -10°C to -25°C in accordance with importing country regulations.

Kept away from odours.

Kept out of direct sunlight.

Used strictly in rotation.
Meets CODEX requirements for Butter.

Meets Halal requirements.

Meets Kosher requirements.