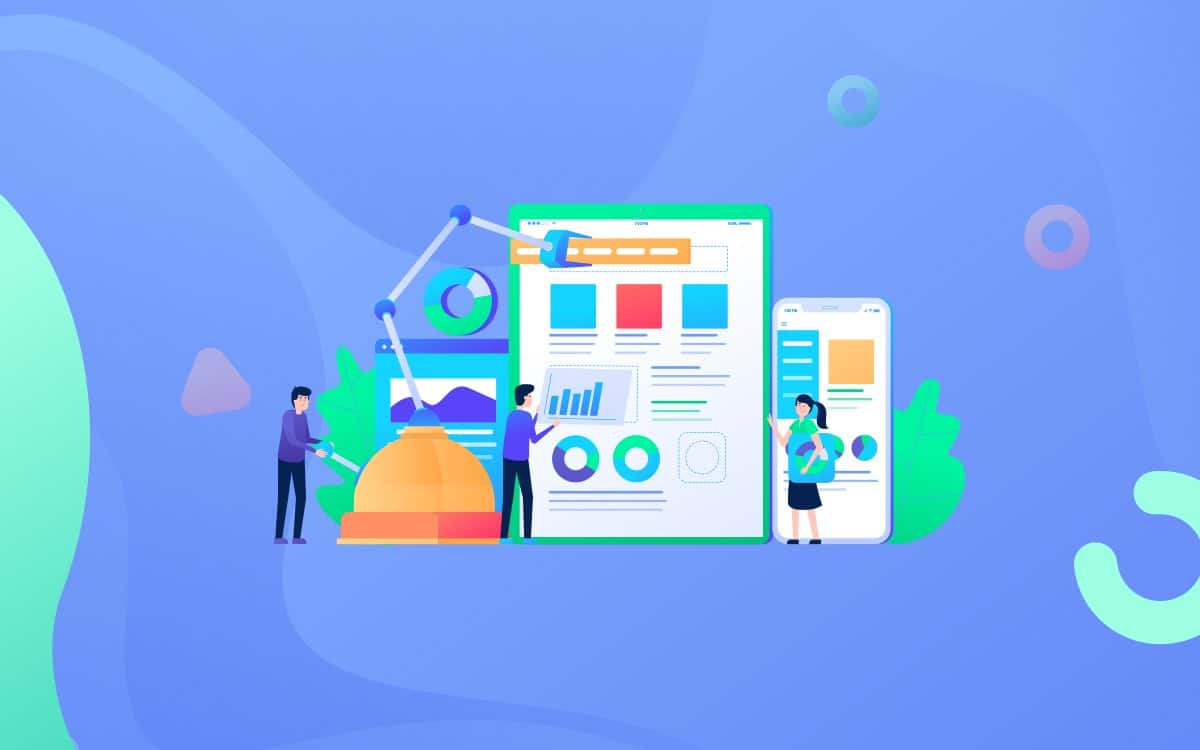 Salted Creamery Butter is produced from high quality fresh cream using world leading butter making technology. Salted Creamery Butter consistently delivers the superior flavour and mouthfeel needed in many applications such as baked goods and spreads. It also serves as an ingredient in a wide range of food products.
Superior flavour and mouthfeel.

Good texture and body. 

Frozen to preserve the fresh flavour.

Manufactured from pasteurised milk or cream

Full of natural goodness

No additives, flavours or preservatives

Light yellow colour

Is microbiologically more stable than unsalted butter
Typical Chemical Analysis
Free fatty acids as Oleic acid (%m/m) 0.2

Peroxide Value (meq O2/kg) 0.2

Iodine value 29 – 39

Reichert Meissl value 22.4 – 31.8

Polenske value 1.5 – 3.4

Kirchner value 17 – 27

Saponification value 225 – 235
Typical Physical Properties
Melting Point (Mettler) 31 – 35°C 

Refractive Index 1.4534 – 1.4549 

Specific Heat at 40°C (kJ/kg) 2.1 

Solubility of water in AMF (40°C) 0.20 

Viscosity at 40°C (mPa.s) 31 

Viscosity at 50°C (mPa.s) 22
Unsalted Creamery Butter is a perishable food. In order to preserve its pure clean flavour it should be:
Kept frozen at -10°C to -25°C in accordance with importing country regulations.

Kept away from odours.

Kept out of direct sunlight.

Used strictly in rotation.
Meets CODEX STAN 279 requirements.